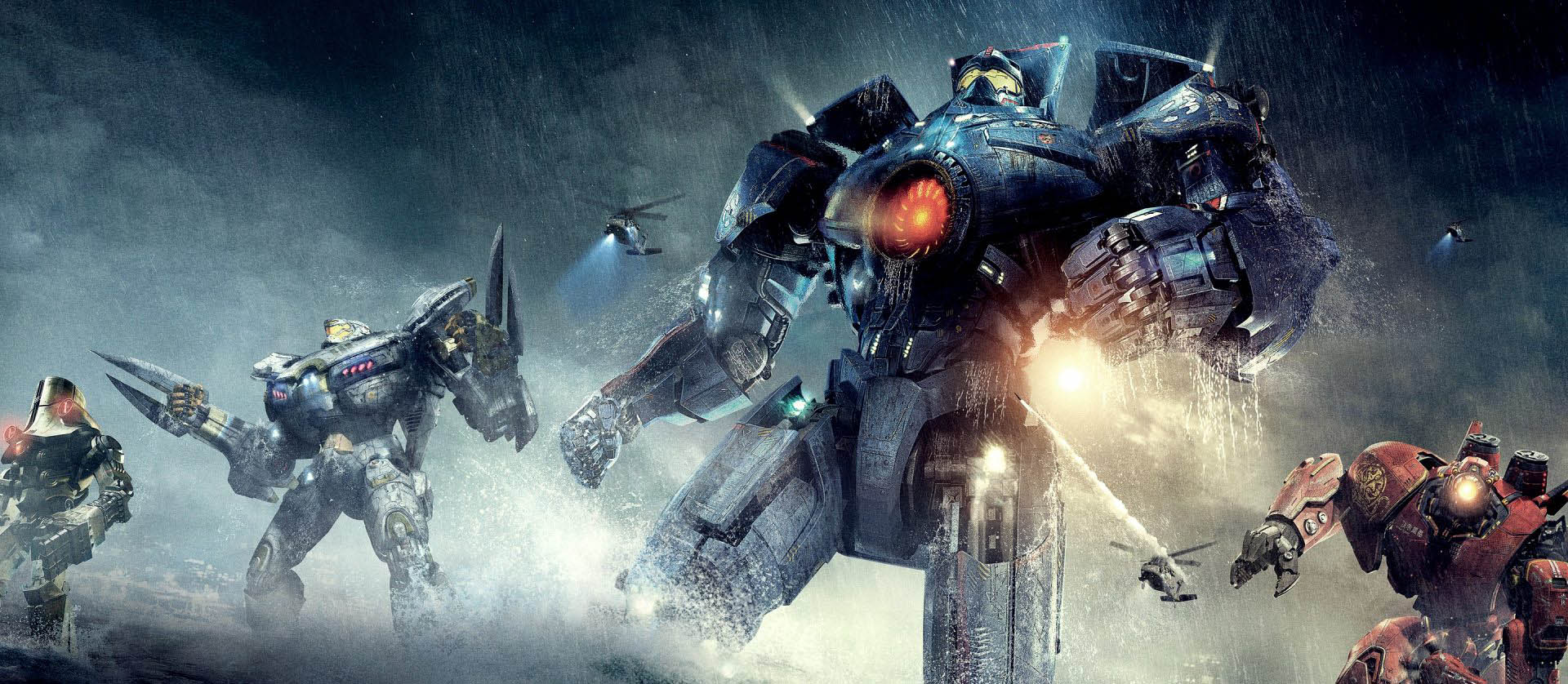 Making of Pacific Rim By ILM Creating the Kaijus for Pacific Rim
When director Guillermo Del Toro conceived the battle between the Kaiju monsters and human-controlled Jaeger robots, he knew the best possible VFX facility to bring this vision to reality would be Industrial Light & Magic, the company that pioneered CG creature-creation. In an unusually close collaboration between director and VFX facility, Pacific Rim gets up-close-and-personal with organic and metallic creatures that are both believable and thrilling.



Guillermo Del Toro is the original fan boy. The director who has been behind an amazing variation of creatively powerful work, from Hellboy to Pan's Labyrinth, Del Toro is passionately engaged in the worlds of fantasy and sci-fi. So much so that he acknowledged his own obsession by dubbing his latest effort, Pacific Rim, "robot porn."

Robot porn it is. The terrifying Kaiju — huge monsters from the depth of the ocean, each with its own physiognomy and personality — meet the 250-foot high Jaegers, man-made and man-directed battleship-like robots. The immensity of these main characters (who play alongside a cast of human actors with their human dramas) can't be over-stated. Perhaps it's no surprise that Industrial Light & Magic (ILM), a pioneer in all VFX, brought this all to life.

ILM hard surface modeler David Fogler enumerates some of the stats: The Jaeger 'Gipsy Danger' is so large that the Statue of Liberty would only reach its knees. It is 10 times taller than King Kong and its feet are as long as two city buses. She (in the tradition that battleships are referred to as females) takes only two steps to cross a football field.




(L-r) The United States' Gipsy Danger and Australia's Striker Eureka.

(more…)