[vcdm id=x168un7] Trixter present a previously unseen new VFX breakdown from Iron Man 3, showing the shots they've worked on.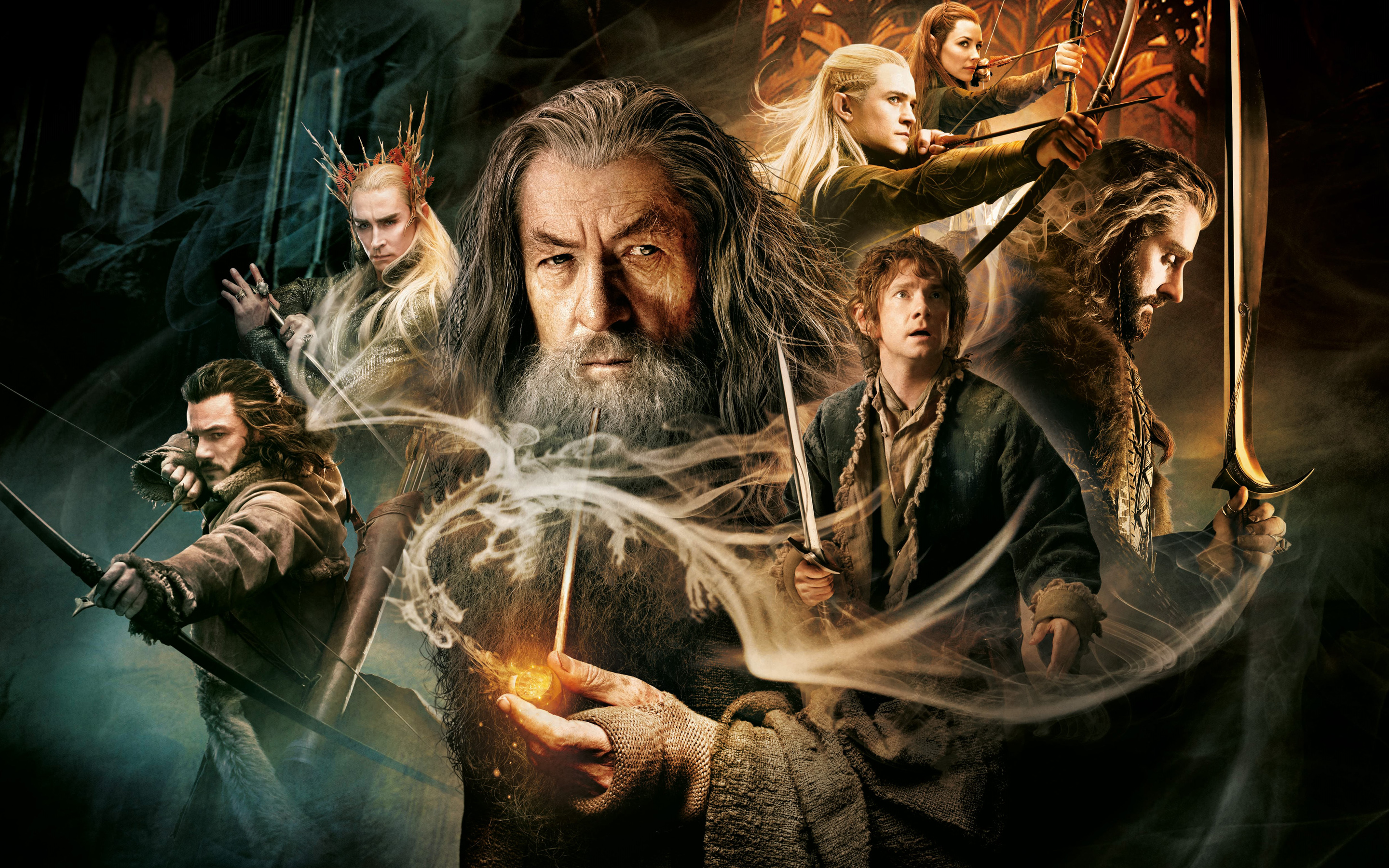 Weta Digital Making of The Hobbit The Desolation of Smaug, Middle-earth is a fantastical world of imagined landscapes and many incredible digital creatures. We completed almost 2000 VFX shots for the film, encompassing hero digital performance work, large scale water and fire simulations, complex digital environments, digital doubles of a Read more…

Watch a Production Development video of The Lego Movie. The Lego Movie is an upcoming 2014 American-Australian computer-animated adventure comedy film.