Portfolio reel and my last works about 3d assets creation for TV / Film and Gaming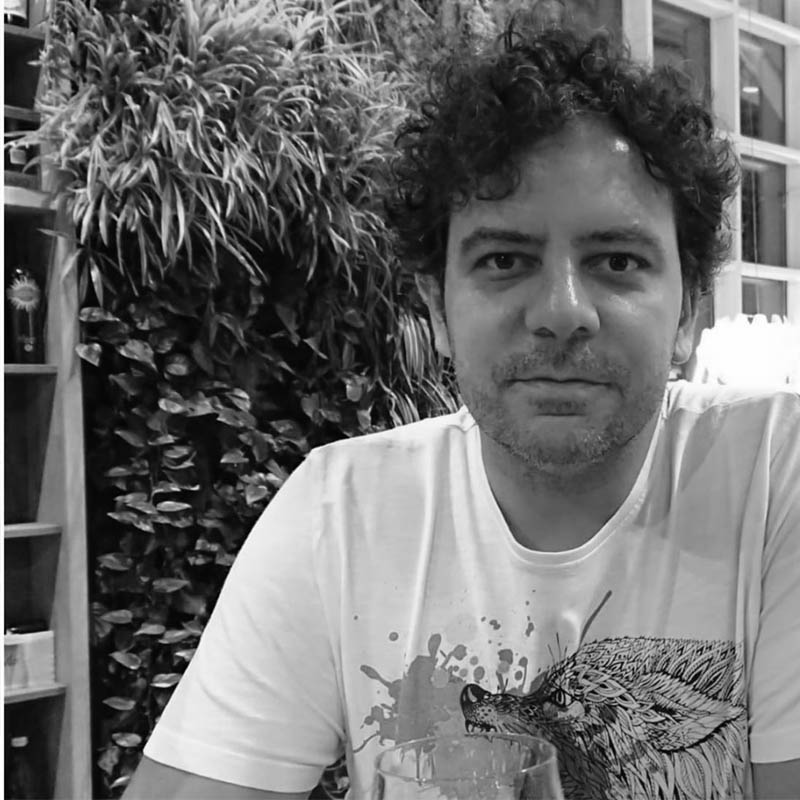 From 2010 I'm focused on 3D animations and all related workflow from rigging to character animation with attention to new technology .
My goal is to join a team of professional and working on cool projects 🙂
(feature animation/live Action)
Actually I'm working as freelance/contractor (full remote) as Crowds Artist .
I've been working on shows such as:
Luck, Spellbound, The Flash, Three body problems, Shadow & Bone (s2), Swagger (s2), Avatar: the last air bender.
Main Skills:
Golaem crowd (Maya/Unreal)
Houdini Crowds
Character TD / Rigging (Maya)
Motion retarget (Motion Builder/ Maya/Houdini)
Scripting (Mel, Python, Vex)
Character Animation
Here my imdb page.
In the following you could found my old 3d artworks for personal study or personal projects.