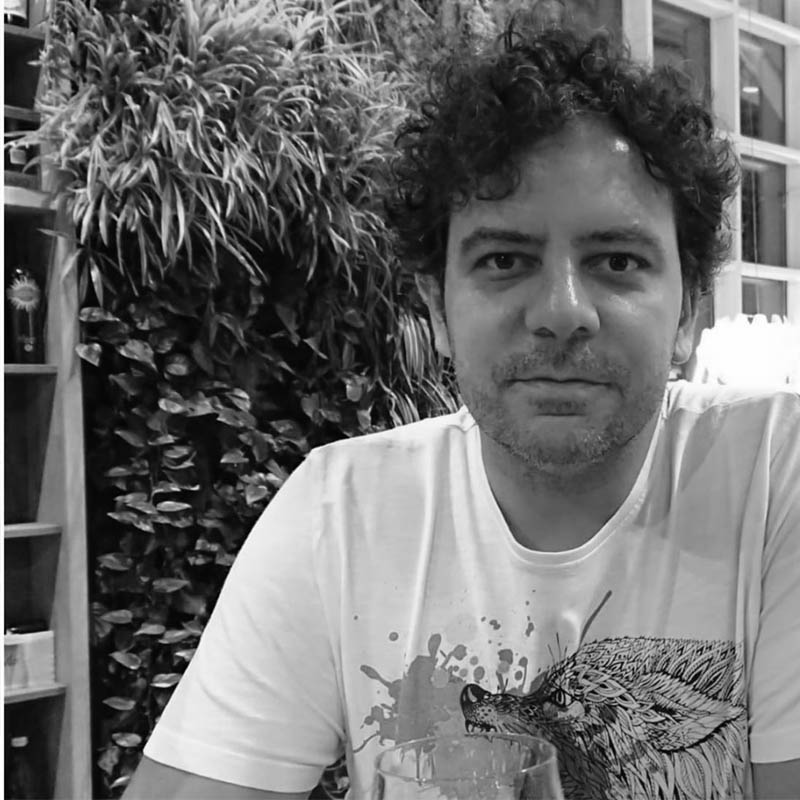 I'm 3d Artist mainly focused on 3d Animation processes using Maya and Blender.
From 2010 I'm focused on 3D animations and all related workflow especially for VFX, features film and game engine intergration such Unity3d. My goal is to working with a team of professionals to achieve high quality products .
I did some professionals courses and certification around Europe about 3d character animation , rigging and MEL/Python scripting with Maya.
I'm also certified in projects and services management in ITIL v4 and Scrum practices.
Actually I'm working as  Crowd TD at Skydance Animation  and  @ Accademia di Belle Arti di Roma as  teacher of  "Computer Graphics" .
Interpersonal skills:
Technical Skills:
Real-time Engine Integration
Want to know more? Please visit my portfolio's page or if you have any question or proposals fill the contact form .
Thank you.